One workout I've done over the years, and have come back to is the Tracy Anderson Method.
I was first introduced to her because of Gwyneth Paltrow, and when she got super in shape for Iron Man. At that time I didn't know who Iron Man or Pepper Potts were, but her body was long, and lean and strong, and that's what I wanted. I also heard other people swearing by her method, which had me intrigued.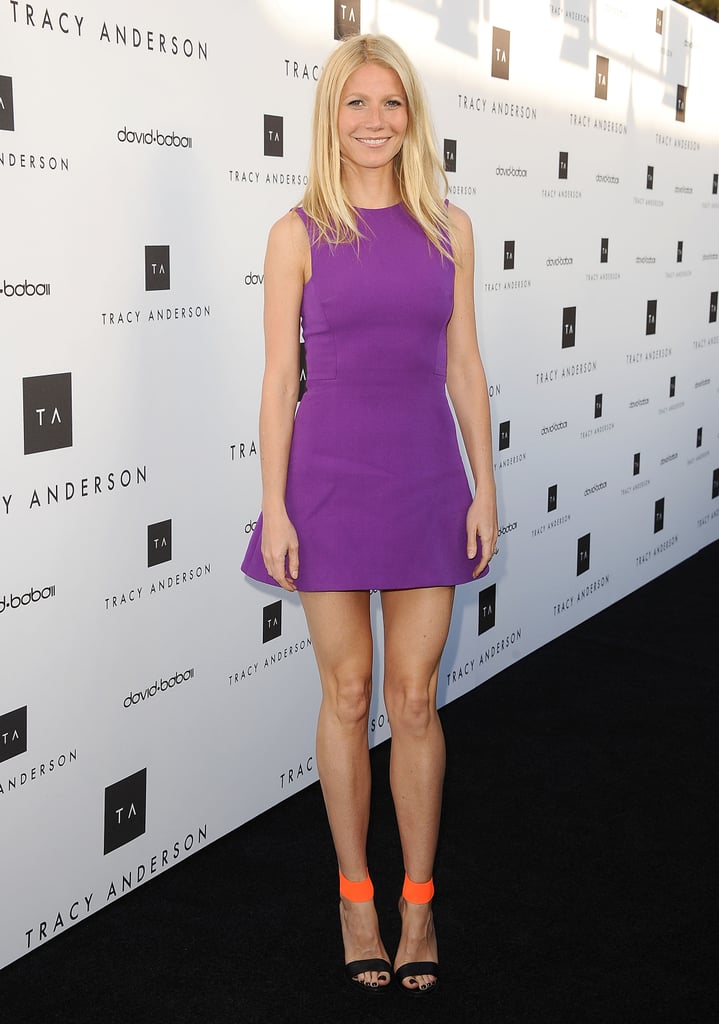 So I did Tracy Anderson for awhile, starting with her Mat method, saw results and then stopped.
I haven't picked it back up until the last couple of weeks. I tried BBG, and a few other methods, but with still working out at home, I have been liking Tracy Anderson the best.
I have an event coming up in exactly a month, so I am going to do Tracy Anderson's Mat Method every single day until then. Day 1 – I got up at 5:30 in the morning to workout before work. I hope this becomes a new habit! She also promotes Dancing as her preferred form of Cardio, which I will also be doing while the air is smoky from the fires.
I think one of my favorite things about Tracy, is that she wants you to look the best you can be, and she's honest – no one but Gwyneth Paltrow will look like Gwyneth Paltrow. She wants us to look like the best versions of ourselves.
PS if you want to try an workout, check the one out below, this was shared on Goop earlier this year. Also, here's a different video with Busbee Style's thoughts and results!